ন্যাশনাল আইডিয়াল স্কুল
Sahid Baki Road, Dhaka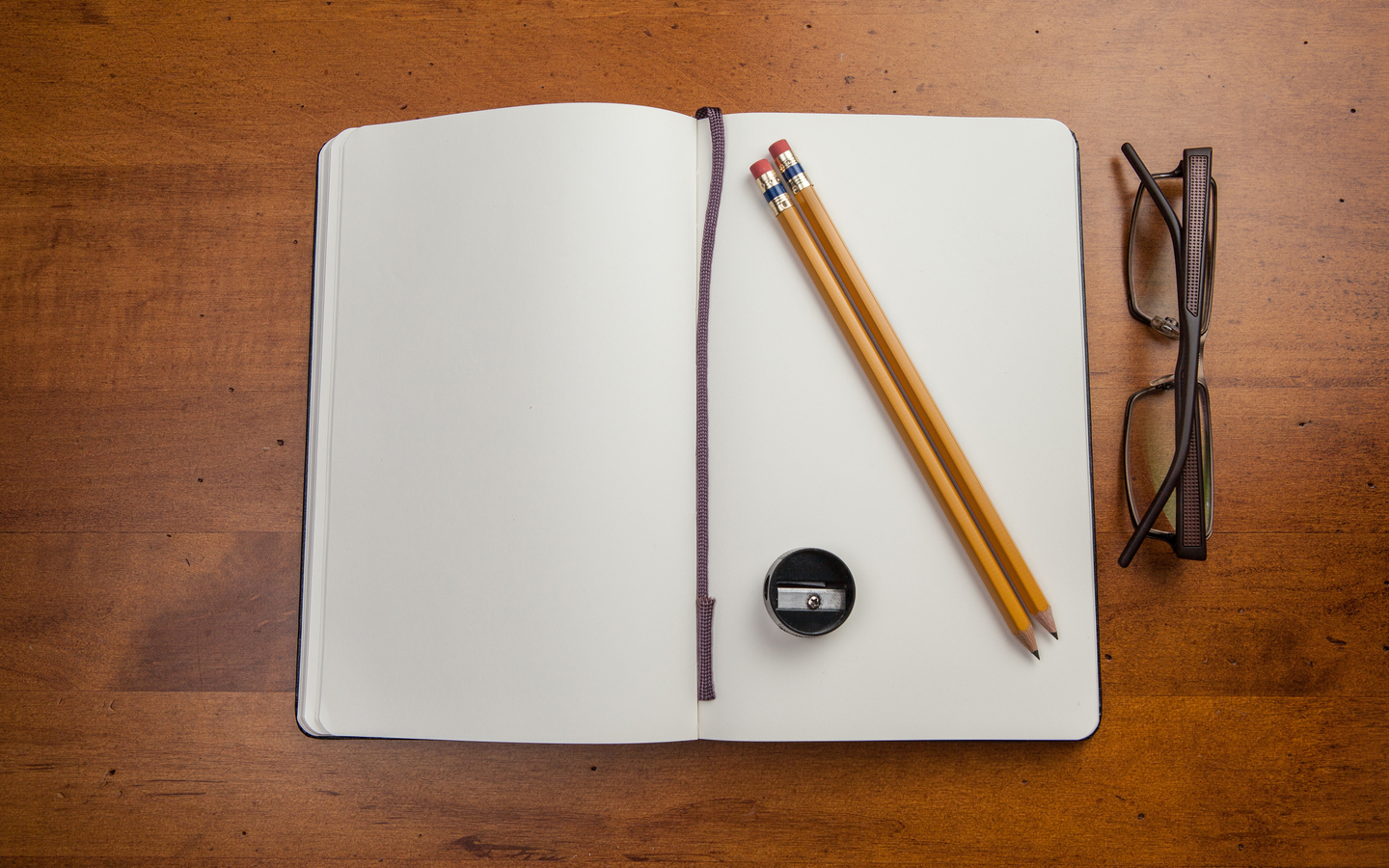 ---
Testimonials
I love this school cause I have been studying here for the last 7 years... I have seen many good sides of this school. . It's system of exam is also well... the college might be outstanding. ... I love it😊 ..
- Tanvir E
One of the best school in khilgaon area provide better education
- nazmul h
Please can you give us your school e-mail id
- Jawwad A
Message sent. We'll get back to you soon.